Welcome to the BC Speed Skating Association. Whether you are looking to improve your skating skills, become the next World Champion, give back to an amazing sport, or simply have fun- speed skating has something for you! With member clubs across the province, it's easy to get started and stay hooked for life.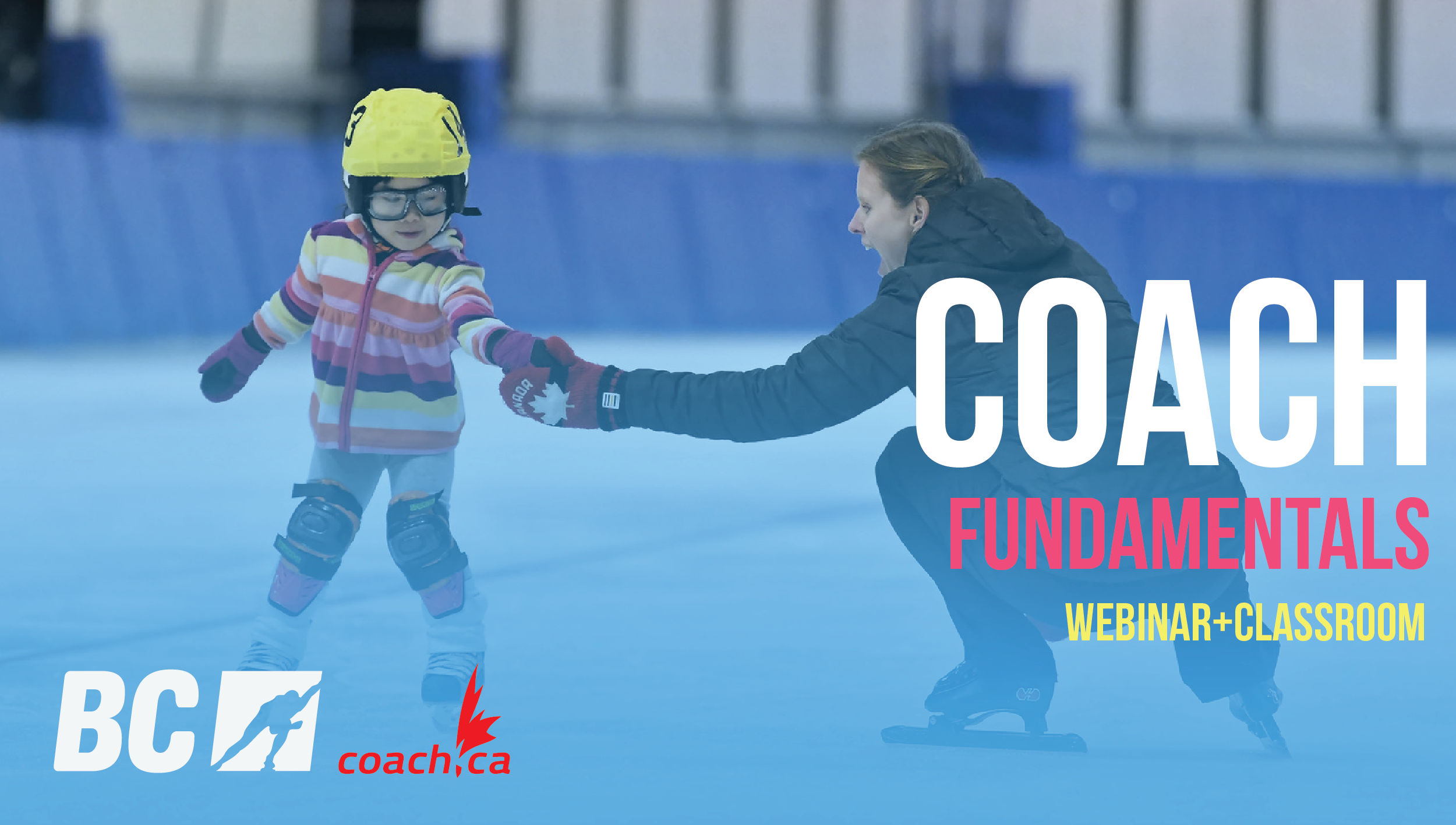 Aspiring coaches, mark your calendars and register for upcoming Speed Skating FUNdamentals Coach Webinar and Workshop!
PART 1 Webinars – Wednesday, September 4, 11, 18, 25 (6:00 PM – 8:00 PM PST)
Speed Skating FUNdamentals Coach Introduction
Teaching and Learning
Making Ethical Decisions
Cost $90
PART 2 Workshop(s) – Date(s)/Location(s) [...]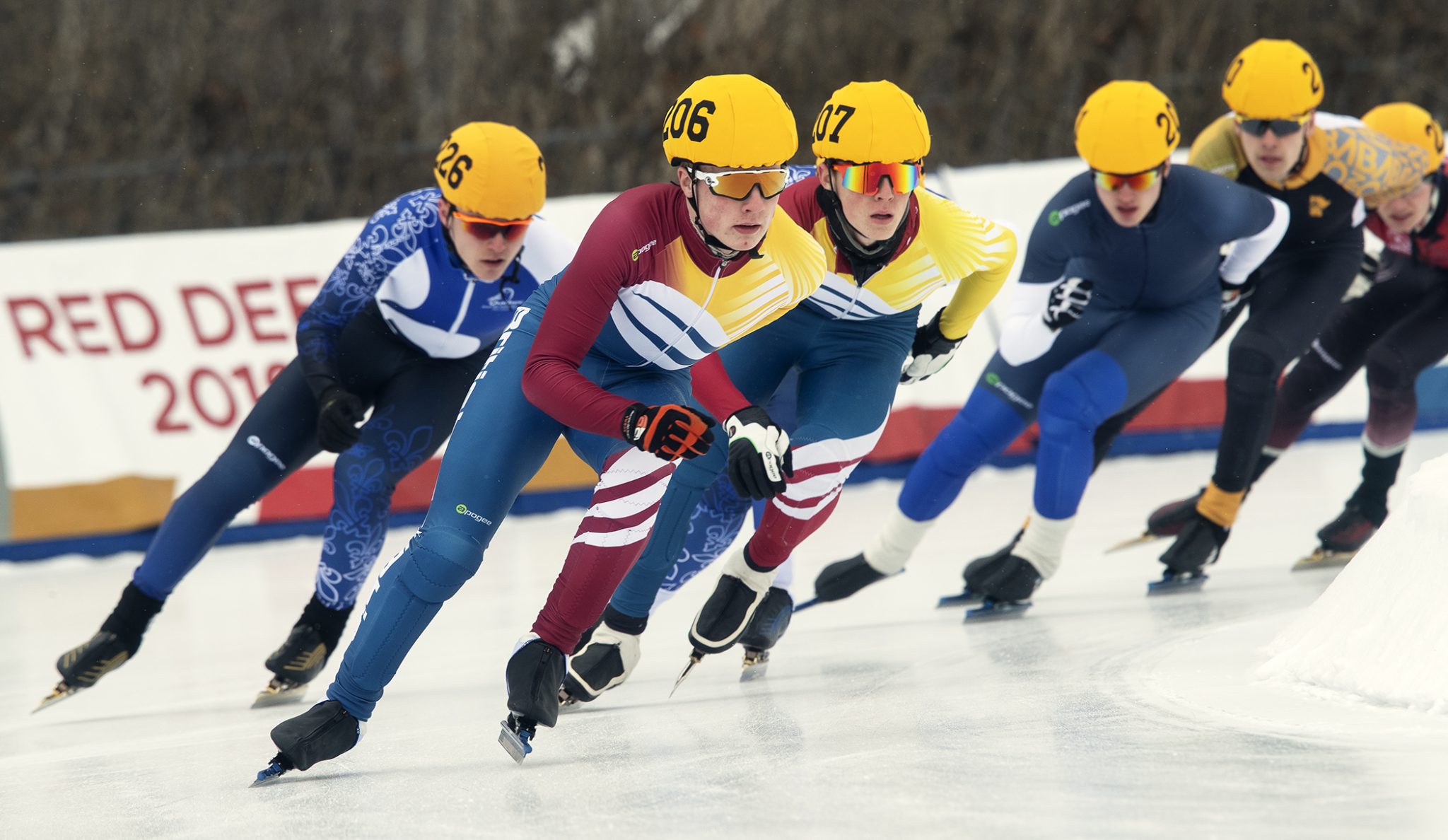 Congratulations to the skaters who have earned a position in the 2019-2020 Provincial Performance Program! The PP Program is a recognition program for skaters who are progressing towards national programs. Skaters qualify based on their results in the previous season, with one mid-season opportunity to qualify.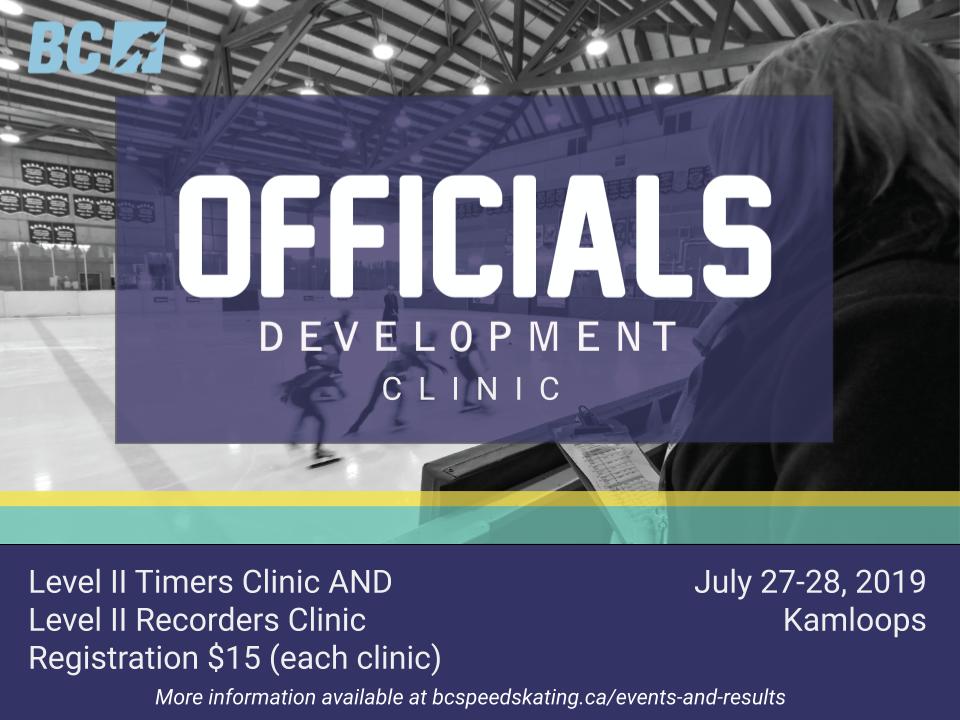 The BCSSA Officials Development Committee is hosting two officials clinics at Speedy Weekend in Kamloops: Level II Timer and Level II Recorder. Details regarding times, location, and registration are available on the BCSSA calendar. Registration deadline is July 21st- don't miss out!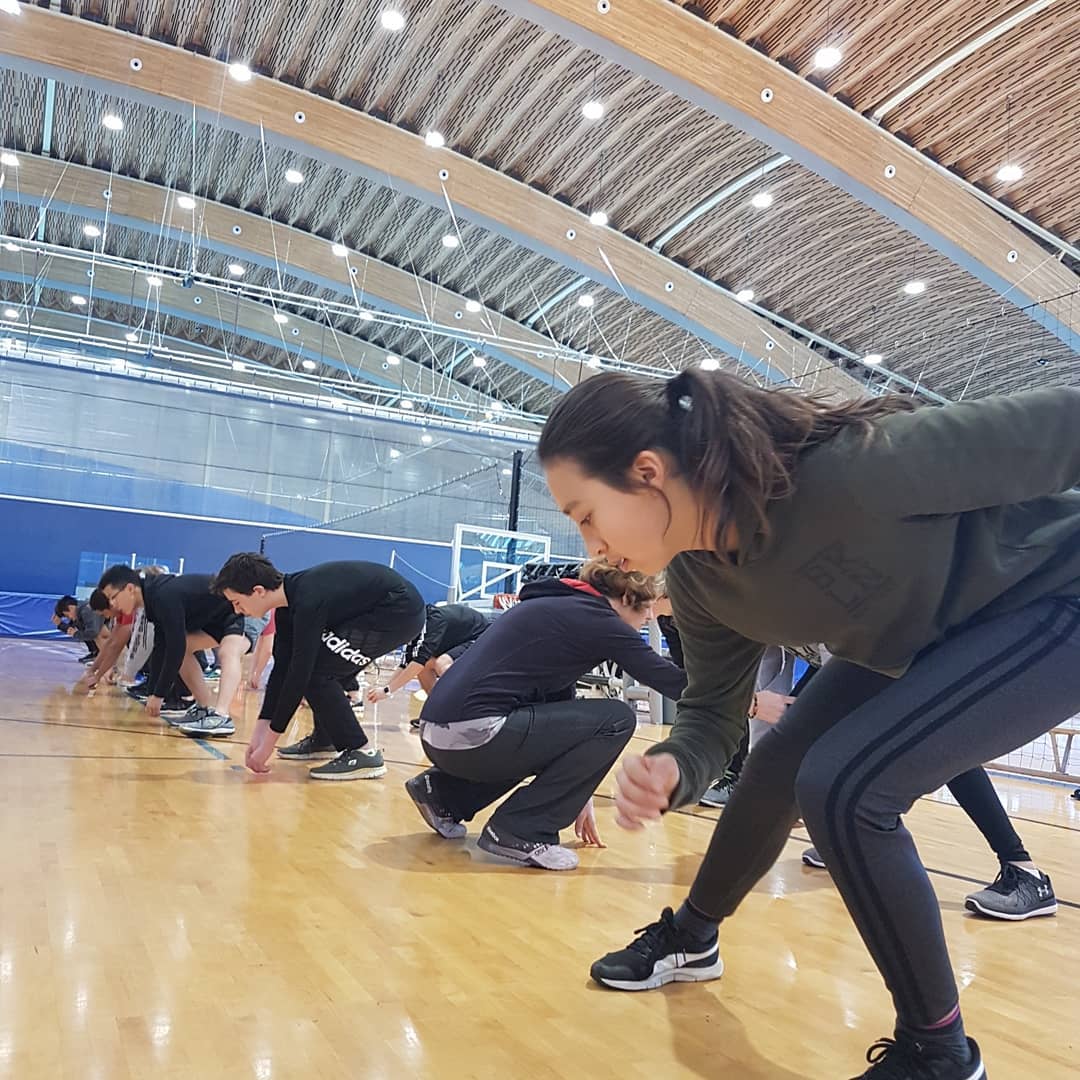 The BC Speed Skating Academy is entering its fifth season! The Academy continues to be a provincially-administered program to supplement the club training for in-province skaters. Over the past four years, Academy has been targeted to Stage 1 (competitive T2T) skaters. Academy 1 will continue this season, with new breakout groups at Academy camps for [...]
We gratefully acknowledge the financial support of the Province of British Columbia