Welcome to the BC Speed Skating Association. Whether you are looking to improve your skating skills, become the next World Champion, give back to an amazing sport, or simply have fun- speed skating has something for you! With member clubs across the province, it's easy to get started and stay hooked for life.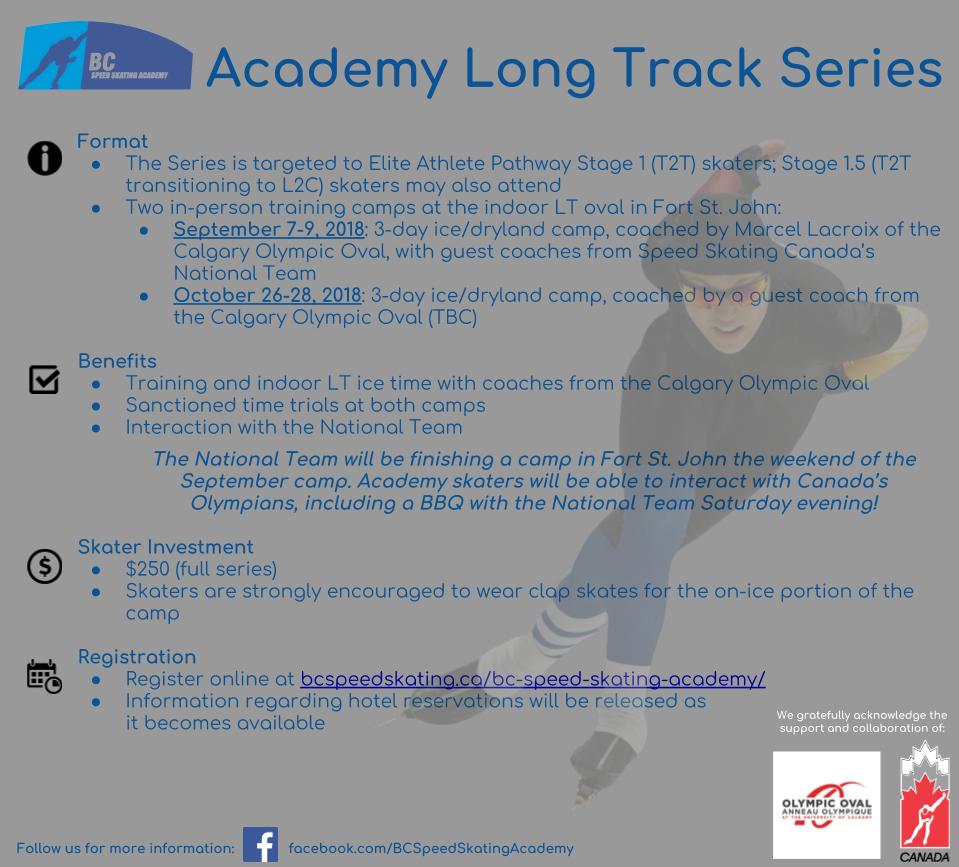 Academy LT registration is now LIVE! This year's Academy LT will feature two 3-day camps, both held at BC's only indoor long track facility in Fort St. John. The camp will feature guest coaches from the Calgary Olympic Oval Program, as well as SSC National Team Coaches! Academy is targeted to Stage 1 (T2T) skaters.
[...]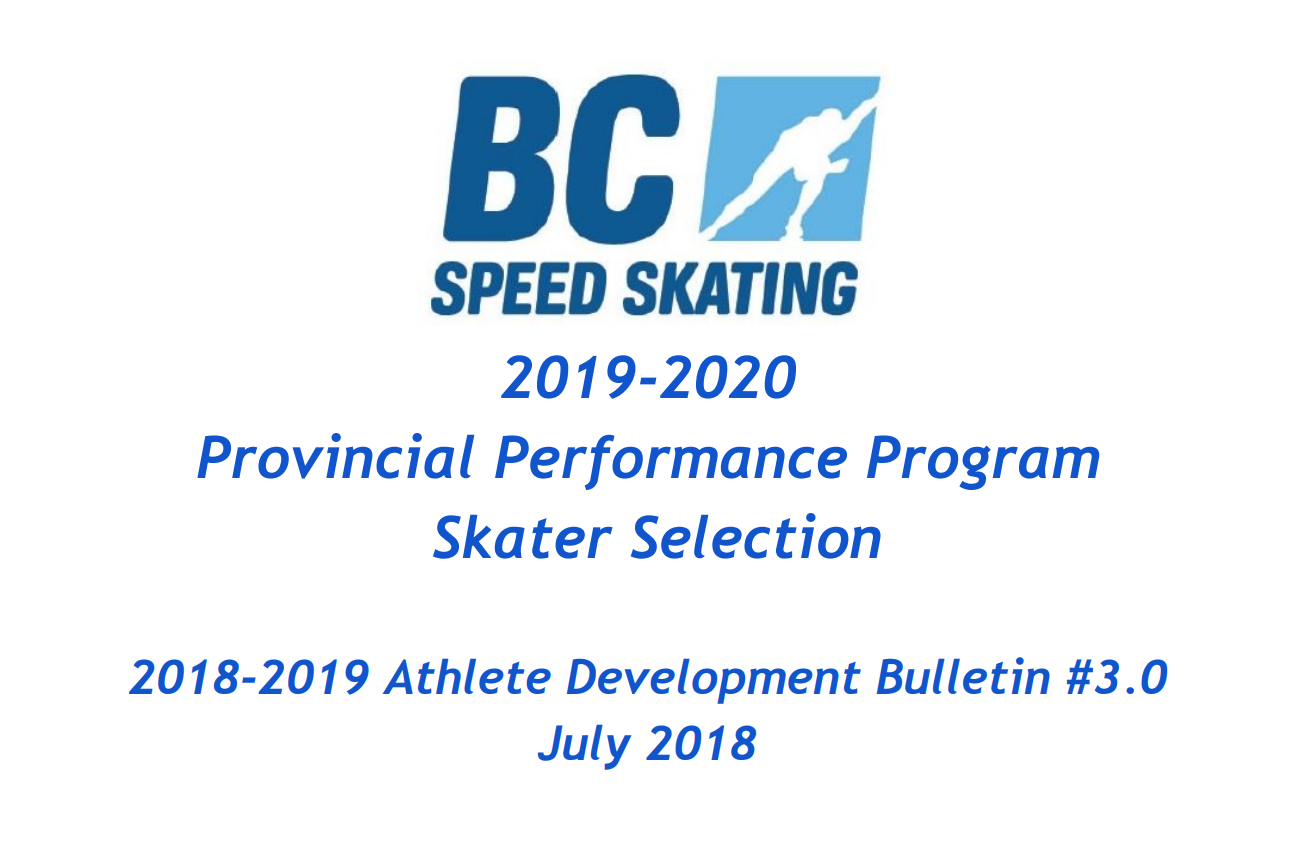 The Athlete Development Committee is pleased to release Bulletin #3.0, which explains how skaters qualify to the 2019-2020 Provincial Performance Program (PPP). Skaters must meet requirements throughout the 2018-2019 season to be named to the PPP at the beginning of the subsequent season. Any questions should be directed to the ADC (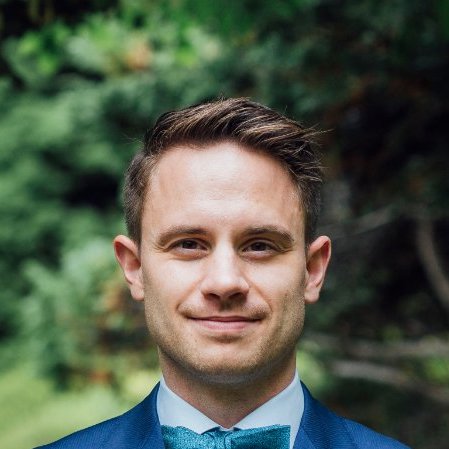 Richard Krieck has joined BC Speed Skating as our Sport Administrator. Richard developed his passion for sport and speed skating with the Mission Racers Speed Skating Club. The pursuit of high performance speed skating took him to the Calgary Olympic Oval, where he represented BC amongst the frigid long track ovals of Canada. During his [...]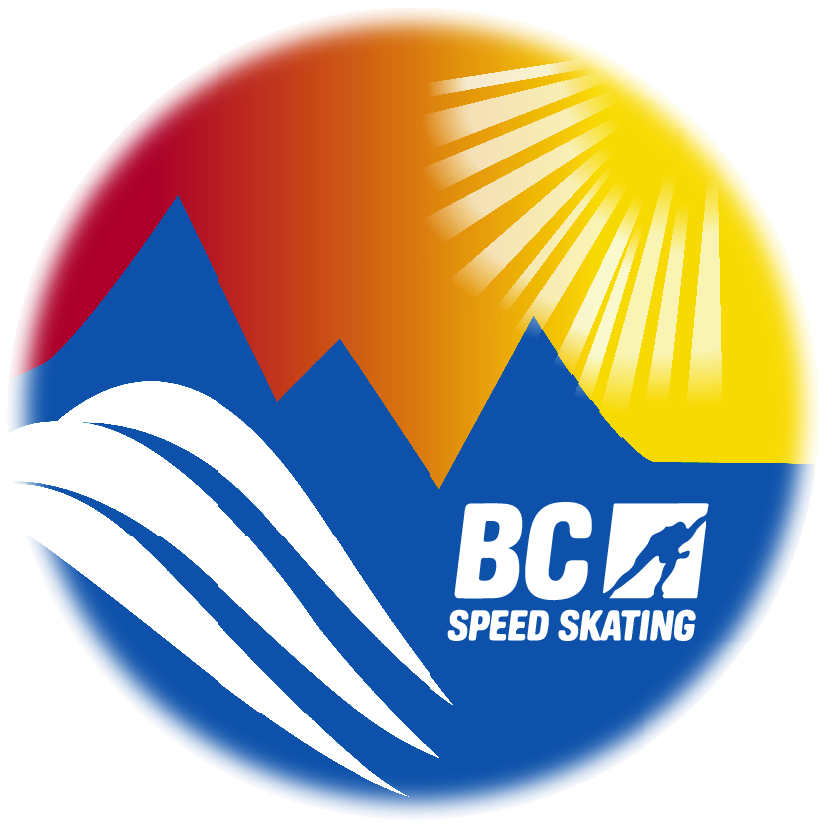 Congratulations to the skaters who have qualified to the Provincial Performance Program (PPP) for the 2018-2019 season! See the attached memo for details. Skaters must complete the online Athlete Agreement Form (link in memo) by June 30th to accept their position in the program.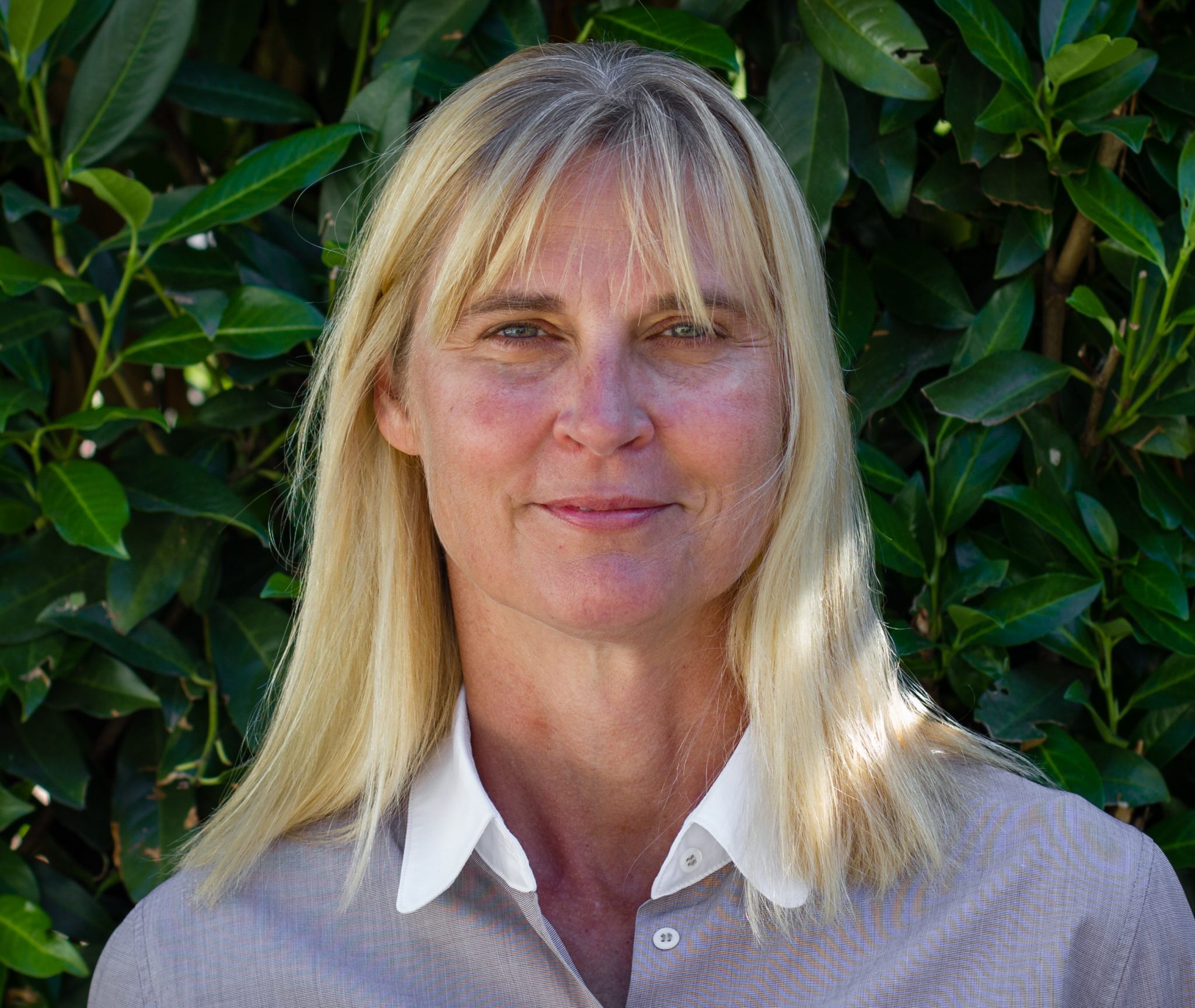 The Board of the British Columbia Speed Skating Association is pleased to announce the appointment of Misty Thomas to the position of Executive Director effective June 1st, 2018.
Misty is an Olympian, a Paralympian, a past coach in the national team program and has been inducted into several Halls of Fame in the sport of [...]
We gratefully acknowledge the financial support of the Province of British Columbia