Welcome to the BC Speed Skating Association. Whether you are looking to improve your skating skills, become the next World Champion, give back to an amazing sport, or simply have fun- speed skating has something for you! With member clubs across the province, it's easy to get started and stay hooked for life.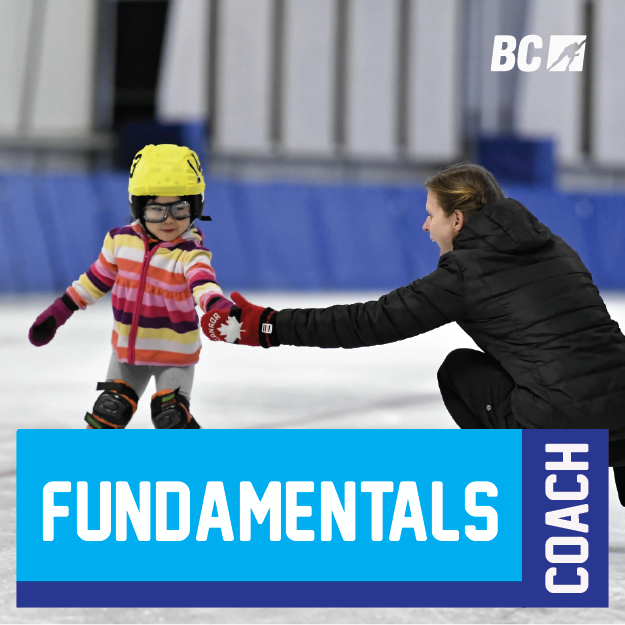 It's the summer off season and a perfect time to progress your through your coaching certification with the FUNdamentals Coach webinar series.
The webinar sessions are intended for active skaters, parents, or volunteers looking to work as assistant coaches for Learn to Skate, Learn to Speed Skate and introductory speed skating programs. 
3 (of 8) FUNdamentals Coach [...]