BC Speed Skating is pleased to announce the naming of two provincial coaches for the 2019-2020 speed skating season – Nicole Garrido (short track) and Jennifer Gibson (long track).  The coaches will be working with BC Speed Skating Technical Director Chris Acton to develop Academy programming, lead Team BCSSA at national competitions, mentoring athletes, and developing speed skating in British Columbia.
Nicole joins BC Speed Skating as the Richmond Olympic Oval High Performance Head Coach, Richmond Rockets Coach, and Special Olympics BC Provincial Team Training Coach.  Following the completion of her Athlete Coach Services internship at the Canadian Sport Institute, Nicole is currently completing her NCCP Competition Development Speed Skating certification.  Nicole's personal skating experience includes racing for Canada in World Cups and World Championships.  Nicole will be coaching the upcoming Academy Short Track – Kamloops with assistance from Jonathan Guilmette. Nicole can be contacted at nicole.garrido@nullbcspeedskating.ca.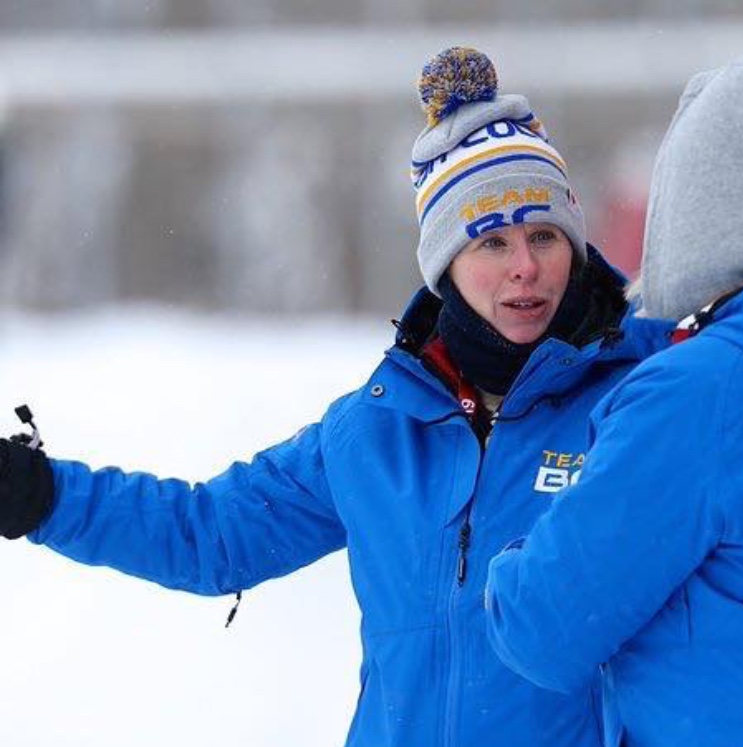 Jennifer joins BC Speed Skating with over 20 years of coaching experience – most recently as Mentor Coach Long Track to TEAM BC at the 2019 Canada Winter Games, Coach Coordinator & Coach in Fort St. John, and Head Coach of Salmon Arm Speed Skating.  Jennifer is currently completing her NCCP Competition Development Speed Skating Coach certification and brings a wide variety of sport education certifications including BSc in Exercise & Health Physiology, NCCP Level 1 Olympic Weight Lifting, and Strength & Conditioning.  Jennifer's skating experience also includes racing as a nationally ranked Team BC athlete throughout competitions around North America.  Jennifer will be coaching the upcoming Academy Long Track camps in Fort St. John along with assistance from Justin Warsylewicz and Jeff Kitura. Jennifer can be contacted at jennifer.gibson@nullbcspeedskating.ca.
Congratulations and welcome coaches!