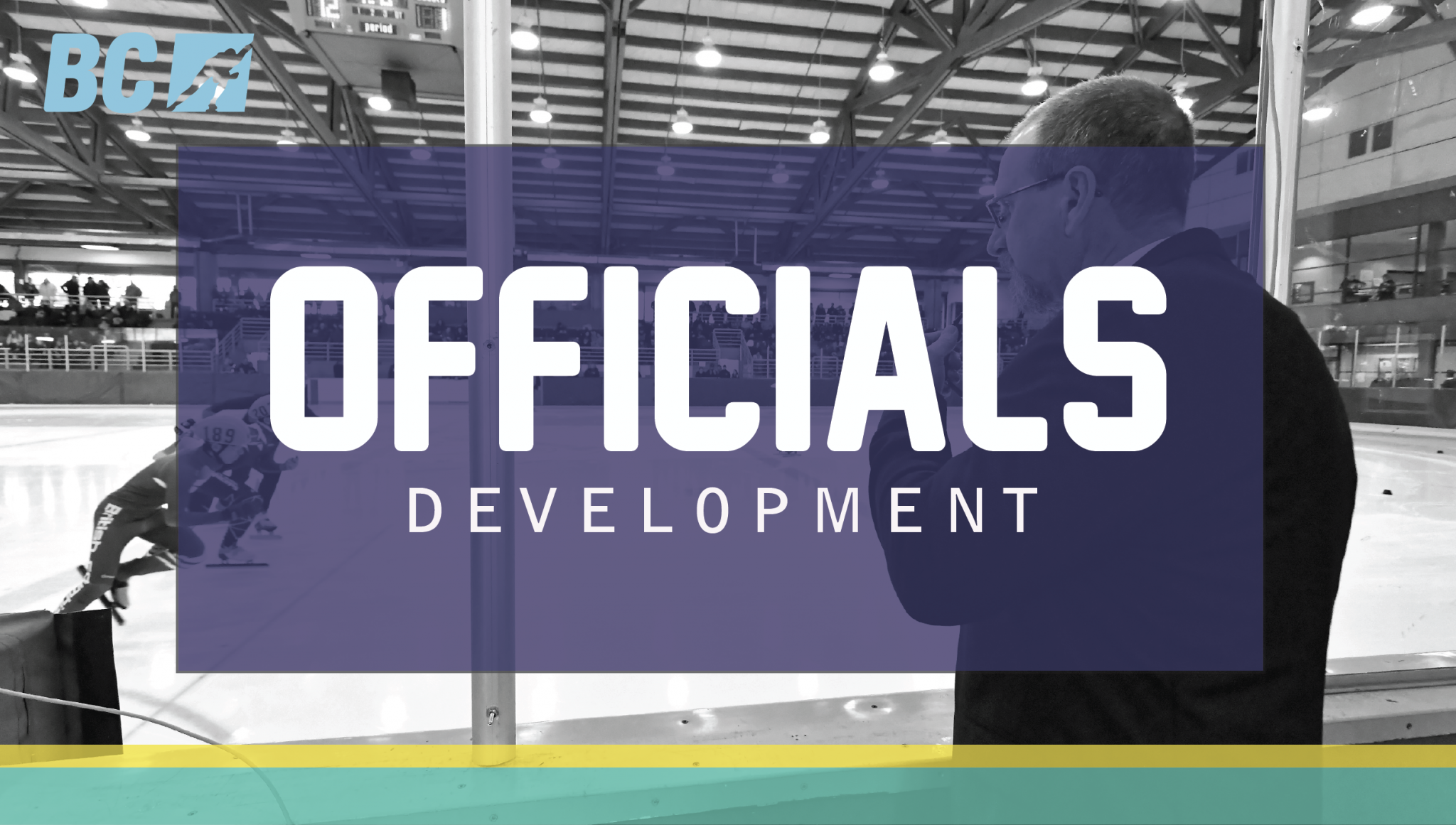 While skaters are set to compete and learn this weekend at BC Cup Short Track #1 in Prince George – parents, coaches, officials, and volunteers alike are invited to join Academy Sunday programming.  Academy Parent, Coach, and Official includes a variety of workshops and clinics to choose from throughout Sunday.  Registration for Academy Sunday is required by Thursday, November 14.
Level 1 Officials Clinic ($10)
Level 2 Timers Clinic ($15)
Level 2 Place Judge Clinic ($15)
Coaches Professional Development Update Session (free)
Video Review Session (free)
T2T Season Planning Session (free)
Registration deadline for Academy Sunday: Thursday, November 14.
*Reminder: BC Cup Short Track #2 Richmond accommodation room discounts end November 18