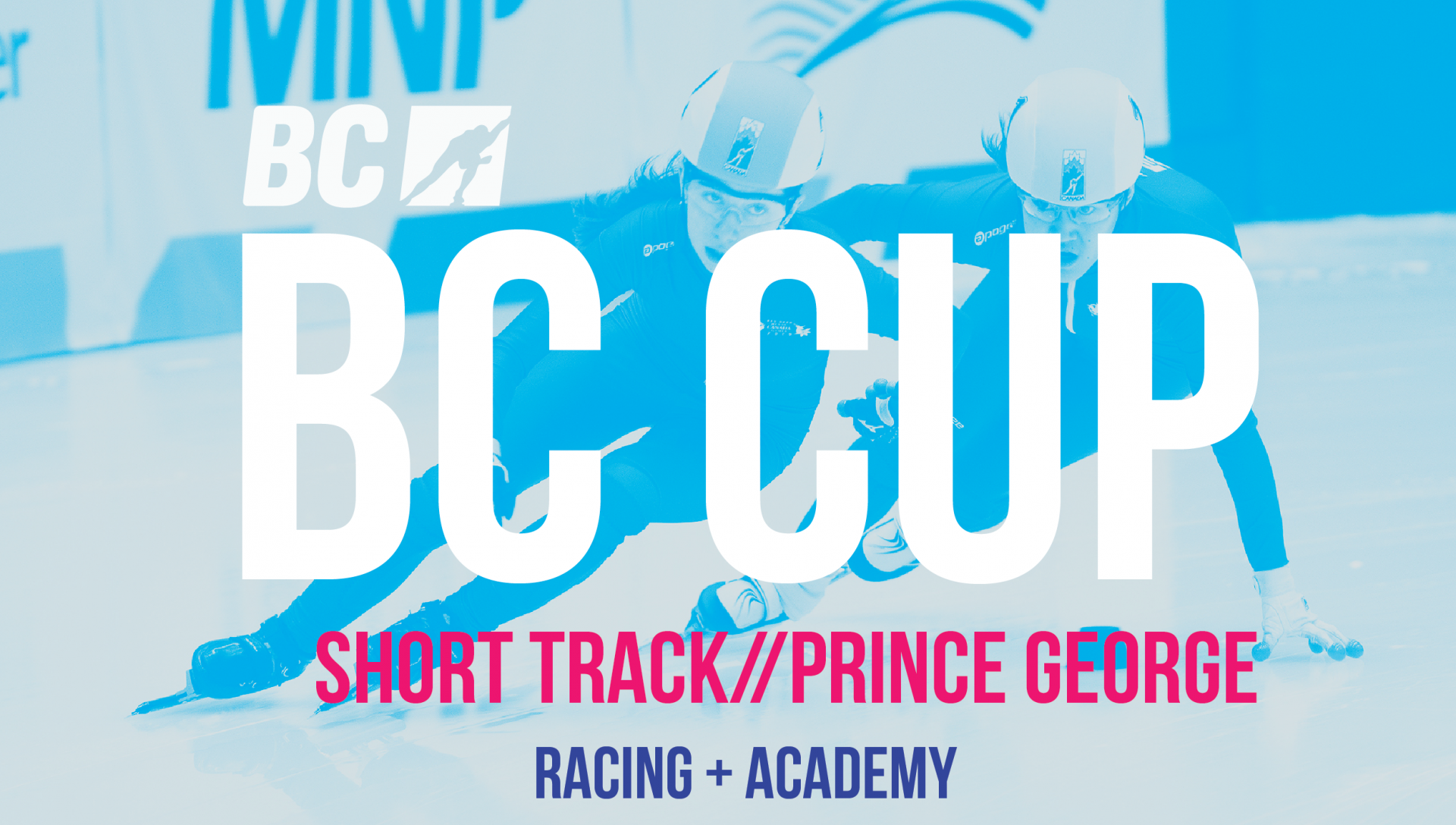 Prince George, November 16-17, 2019
Format
Saturday: Racing
Sunday: Academy Sessions
Location
Kin 1 in the Kin Centres 2187 Ospika Blvd S, Prince George, BC V2N 6Z1
Racing
The BC Cup ST competitions are open to all L2T, T2T, Junior and Senior skaters who are registered as competitive or elite members of BCSSA. Skaters will compete for final Cup Points in the following award categories (as determined by the critical date of June 30, 2019): 
L2T-B female (8-9), L2T-A female (10-11), L2T-B male (9-10), L2T-A male (11-12) 

F11, F12, F13, F14, M12, M13, M14, M15 

Junior: ages 14-18 (male, female) 

Senior: ages 19-29 (male, female)
BC Cup Points will be awarded to each award category (as defined above) at the BC Cup ST competitions, regardless of combination or splitting of skating groups.
Updated BC Cup Points are available here.
BC Short Track Championships Qualification
Events
L2T
T2T

F11/12, M12/13

T2T

F13/14, M14/15

Junior, Senior
Track

100m

100m

100m

111.12m

BC Cup #1

1200m, 400m

1500m, 400m

1500m, 400m

1500m, 500m
Academy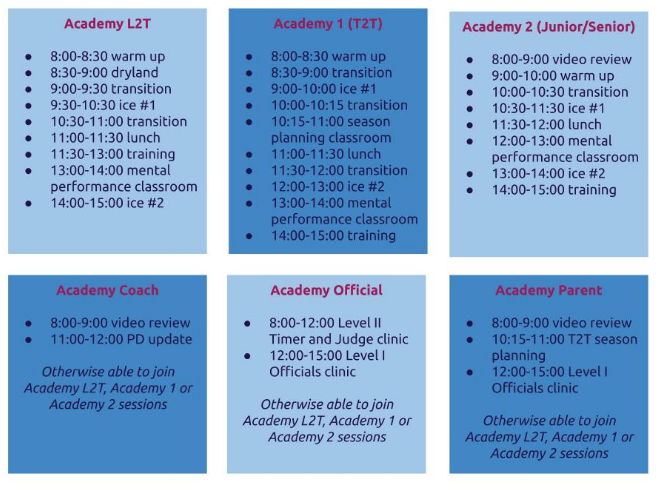 Up Next: