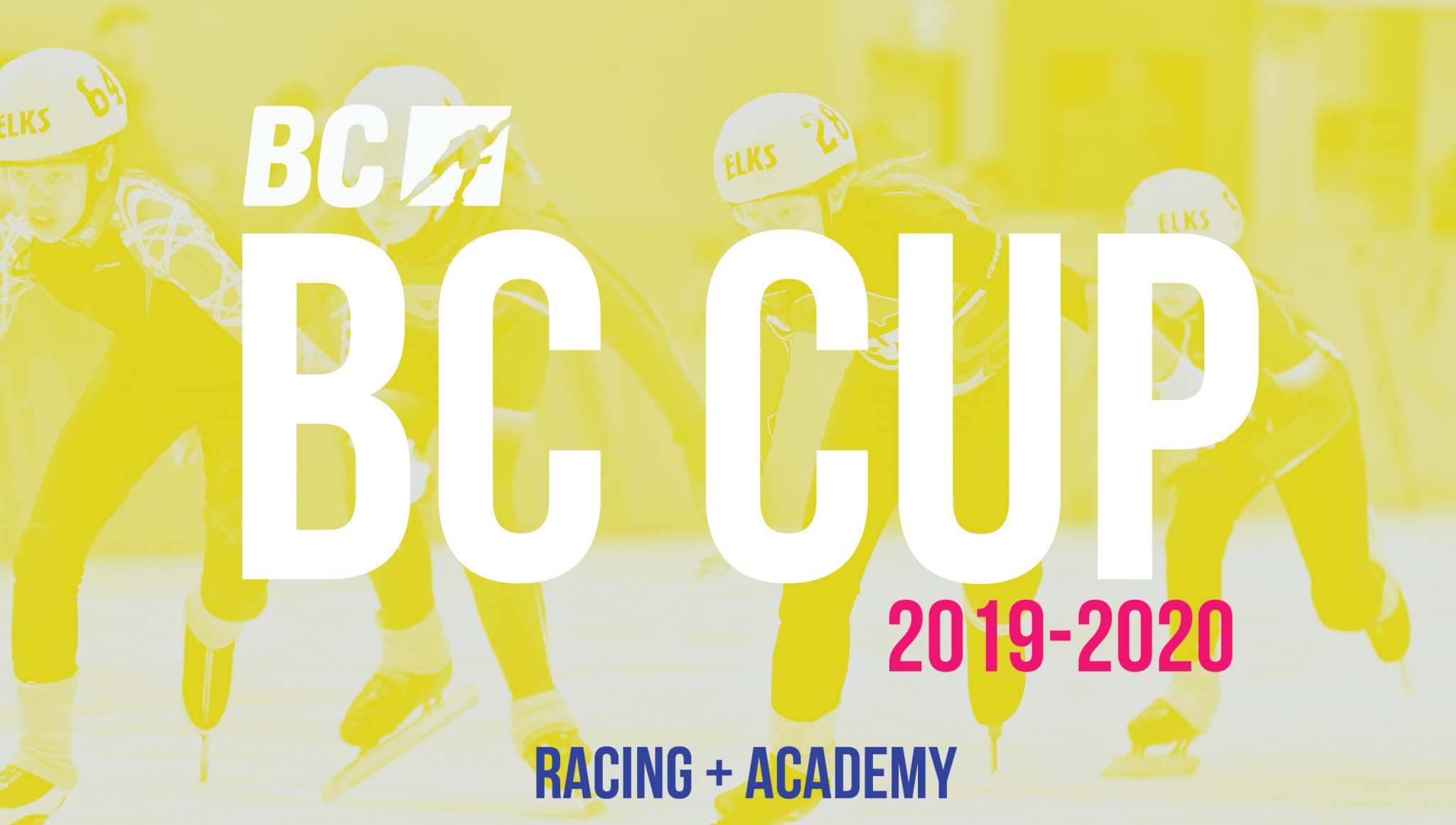 BC Cup Short Track Points Leader Board
Updated FULL BC Cup Points are available here
Intent to compete at BC Short Track (complete this form IF the skater currently qualifies to BCST on BC Cup points)
Events
BC Cup Short Track #1 Prince George – click here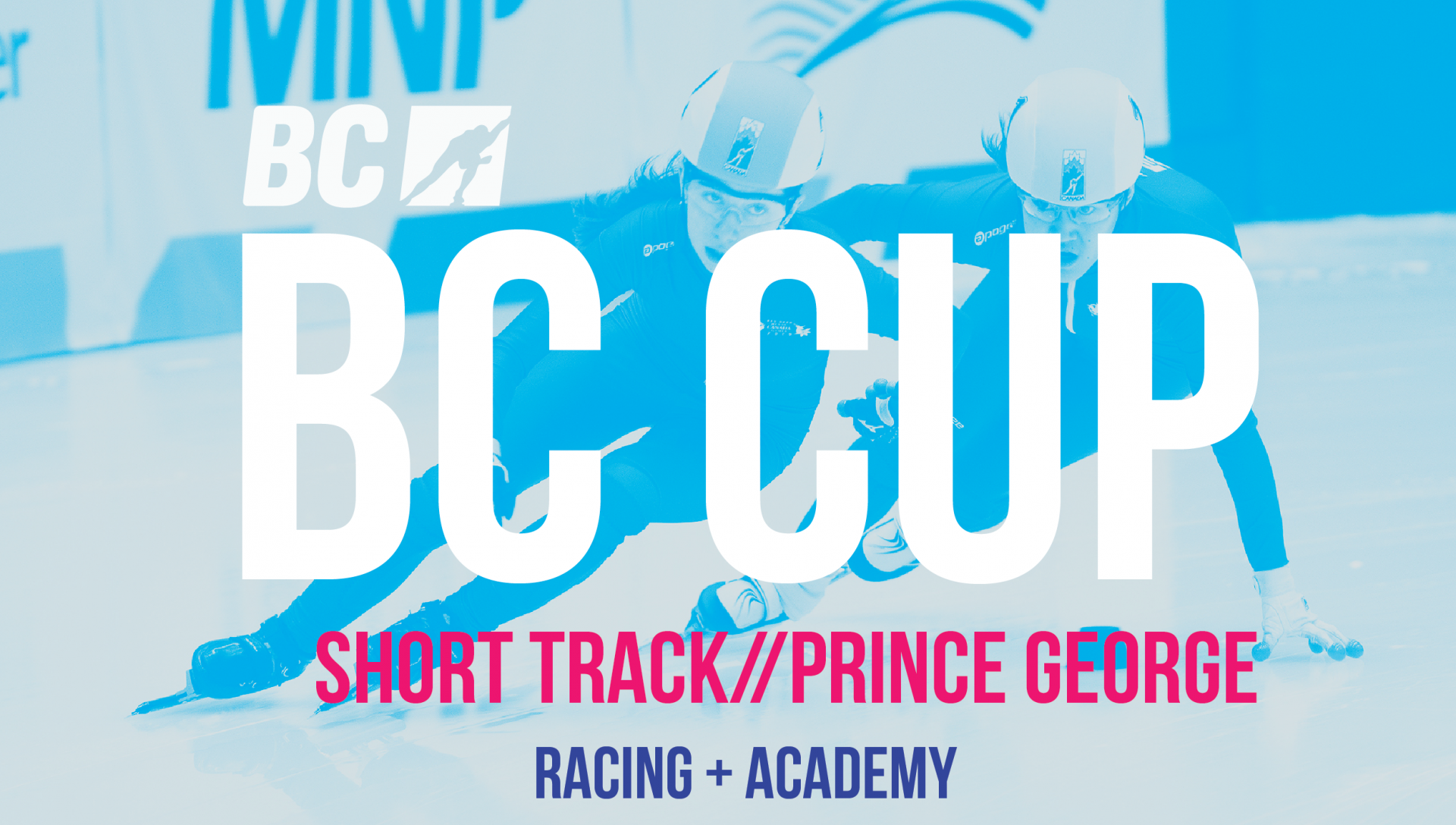 BC Cup Short Track #2 Richmond – click here

CANCELLED – BC Cup Long Track Prince George

BC Cup Quick Facts
BC Cups will target L2T and T2T skaters. Where facilities allow, a Junior/Senior group will also be featured. At the discretion of the local host, an Interclub may be co-hosted to allow for racing for skaters outside of the BC Cup age categories.
Short Track BC Cups will form part of the qualification process to the respective provincial championship (BC ST Championships).
BC Cup skaters will race distances/events that are consistent with the distances/events to be contested at the respective provincial championship and, where appropriate, age-class national championship. Not all distances/events will be raced at each BC Cup.
The skaters' schedule for BC Cups will consist of one day of racing (Saturday) and one day of Academy training enhancement camps (Sunday). The cost for BC Cup registration will be all-inclusive for the weekend.
Academy Sundays will include opportunities for skaters, coaches, officials, parents, and club administrators. These opportunities will allow for learning, networking and sharing of best practices.
Racing
The BC Cup ST competitions are open to all L2T, T2T, Junior and Senior skaters who are registered as competitive or elite members of BCSSA. Skaters will compete for final Cup Points in the following award categories (as determined by the critical date of June 30, 2019): 
L2T-B female (8-9), L2T-A female (10-11), L2T-B male (9-10), L2T-A male (11-12) 

F11, F12, F13, F14, M12, M13, M14, M15 

Junior: ages 14-18 (male, female) 

Senior: ages 19-29 (male, female)
BC Cup Points will be awarded to each award category (as defined above) at the BC Cup ST competitions, regardless of combination or splitting of skating groups.
BC Short Track Championships Qualification