The Canada Winter Games (CWG) are an important developmental event for athletes across the country. Athletes represent their province or territory of permanent residence at the Games; BC athletes compete for TEAM BC. The next CWG will be held February 2019 in Red Deer, Alberta. Sport rules are dictated by the Speed Skating Technical Package, as prepared by Speed Skating Canada.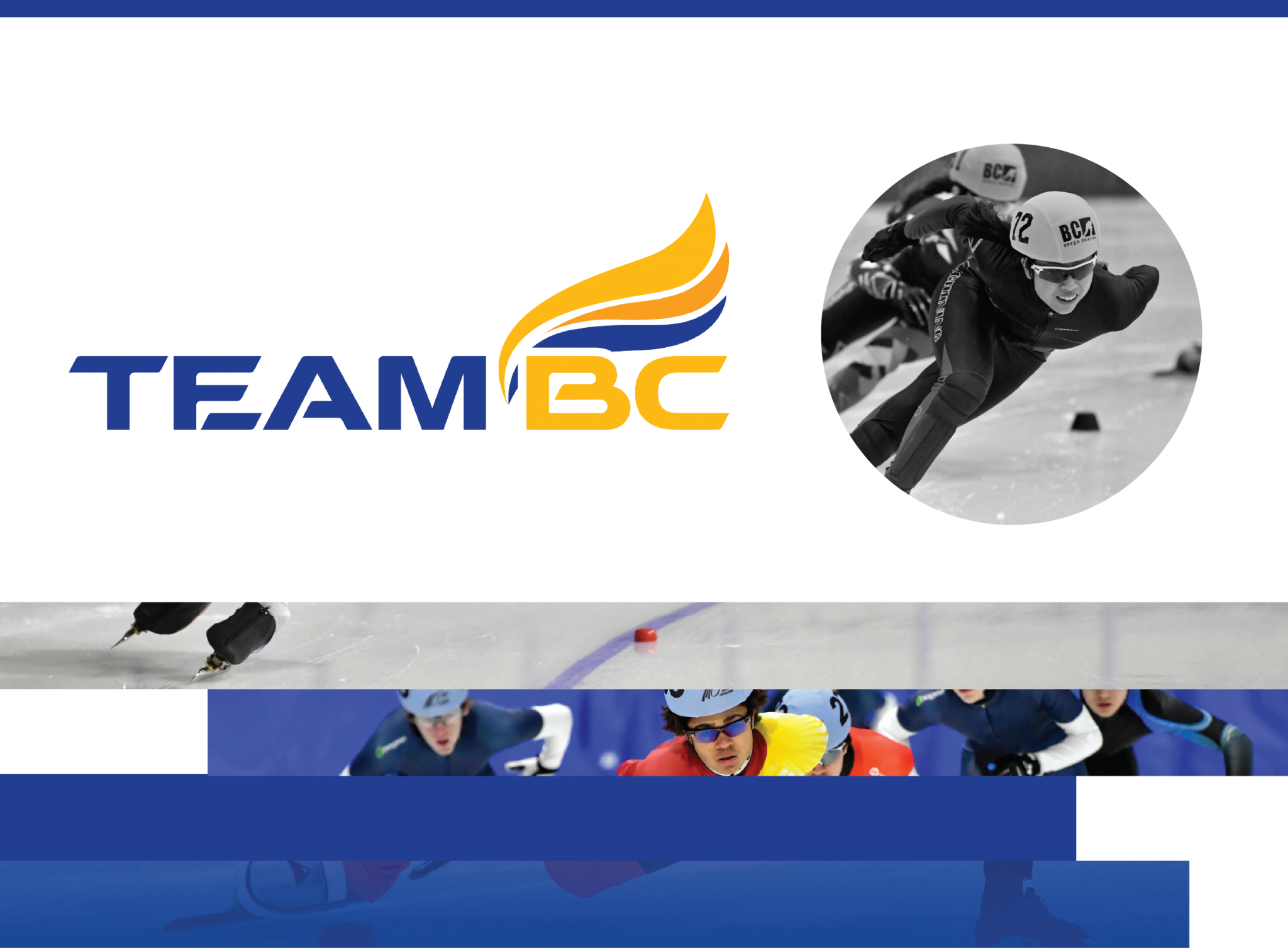 Through the qualification process "Racing to Red Deer" (R2RD) Program, BCSSA has named TEAM BC skaters to the short track and long track teams.
*For more details, see TEAM BC Selection Bulletins and the BCSSA Appeal Policy. Marshall Shupe bye confirmation to be determined by January 18, 2019.
———————————————————————————————-
TEAM BC Jacket Purchase (available exclusively to skaters and coaches who have been selected to the team):