Monthly Archives:
October 2015
Congratulations to Josie Spence (Kamloops) on her 1st place finish in the Mass Start event and two 3rd place finishes (3,000m and 5,000m) at the Fall World Cup Trials this past weekend to pick Canada's team to compete on the World Cup circuit.
Victoria Spence
and
Sara Spence
joined Josie on the podium in the Mass Start event and Victoria also had a 5th place finish in the 5,000m. 
Hamish Black
(Victoria) placed 3rd in the 10,000m.
Well done to all our BC skaters!!
The BCSSA Coaching Development Committee is seeking qualified personnel to represent Team BCSSA at select ST and LT competitions throughout the 2015-2016 season. Please see the attached memo for more information. Note the application deadline of November 6th.
The inaugural BC Speed Skating Academy Outreach Tour Session will be held in Kamloops on November 7th (immediately following the Classic Chill Short Track Interclub). Please see the attached announcement/registration form for more details. Skaters must confirm their participation by November 1st.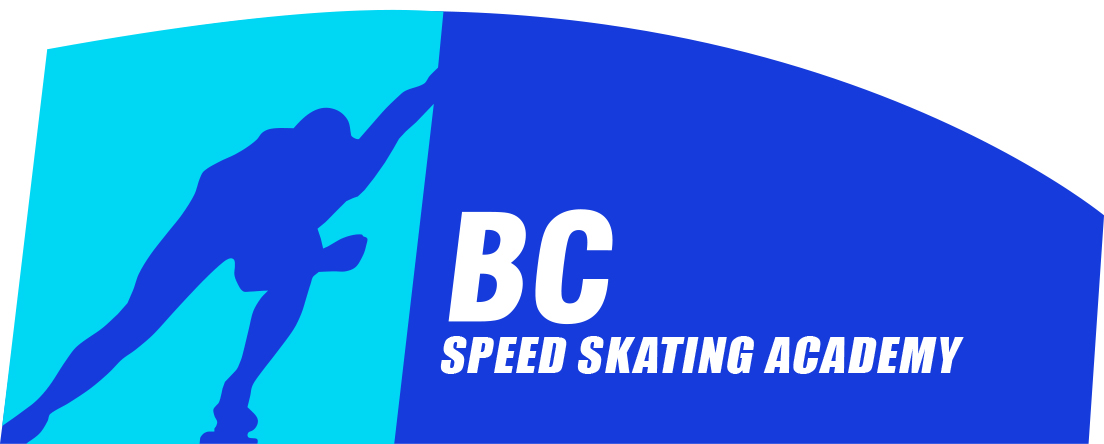 BCSSA and the BC Games Society are looking for officials to volunteer at the BCWG hosted 25-28 February in Penticton. Please see the attached memo for more information and contact details.
Congratulations to our BC skaters who competed at the inaugural Intercontinental Short Track Invitational and the Calgary Olympic Oval this past weekend.
1st overall – Jamie MacDonald with 1st place finishes in the 500m, both 1,000m and the 1500m.
3rd overall – Courtney Shmyr with a 3rd in the 500m, 2nd and 4th in 1,000m
Alison Desmarais finished 15th overalll at her first international event where skaters from Canada, Russia, Great Britain, Belgium and Poland competed.
Next up for Jamie is representing Canada at the ST ISU World Cups #1 and 2 in Montreal and Toronto!
The new BC Interclub Format is a BCSSA Board-endorsed pilot program for the 2015-2016 season. To learn more about the format, join a one-hour webinar/question and answer session on Thursday October 15th at 7pm. The session will be recorded for those who cannot attend live. Parents, coaches and officials are all encouraged to attend.
To attend, simply visit follow the link to the webinar at the indicated date/time.