BC Speed Skating Academy - Short Track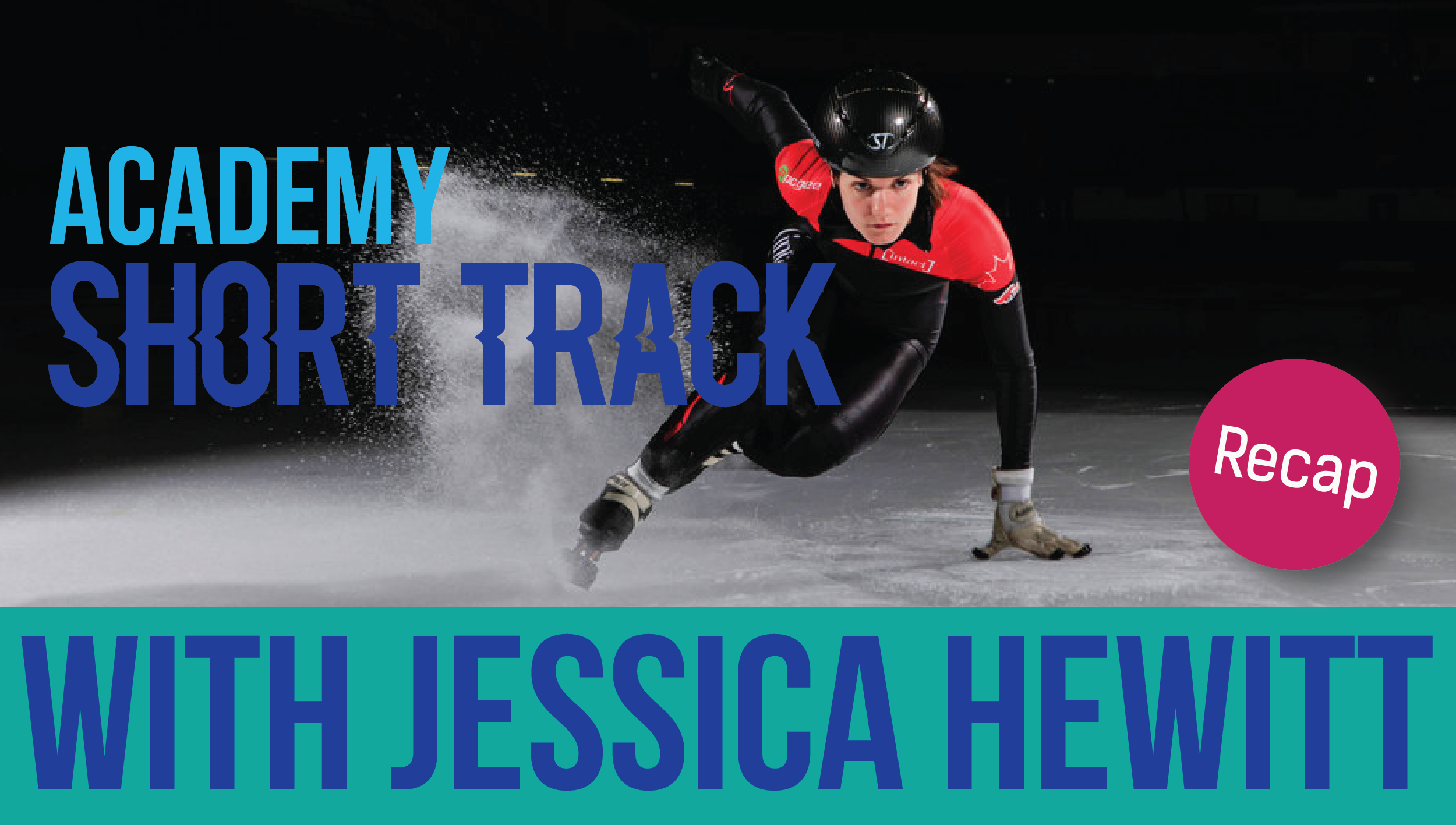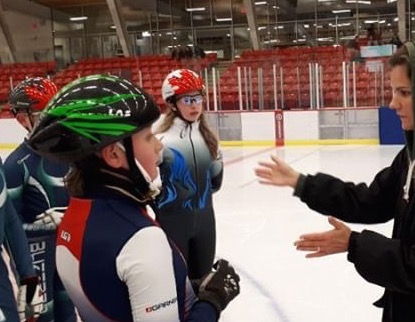 Short Track Academy – Prince George with Olympic silver medalist and Kamloops Long Blades alumni Jessica Hewitt wrapped up September 16, 2018.  The Stage 1.0 – 1.5 athletes from BC tested their strength, speed, agility, and minds through dryland, on ice training sessions, and in the classroom.  Hewitt found the new generation of BC athletes inspiring, and found improvements within each skater over the weekend.  "It was really great to spend one-on-one time with each skater on ice and in dryland activities," recalled Hewitt.  Hewitt introduced the skaters to foundational drills for both on and off ice, which she believes are key to developing their skating technique.  The skaters found it particularly useful when she shared successful pre-race strategies and useful daily tools in goal setting, visualization, and video review.
Next up: Short Track Academy Abbotsford, October 12-13, 2018 with former short track National Team athlete and current Calgary Olympic Oval Short Track Coach Joffrey Larocque.  Joffrey brings over a decade of coaching experience and a recent Advanced Coaching Diploma certification.
The focus of the camp will be race tactics, speed generation and maintenance, and pre-sprint race warm up techniques.  The skaters will have two ice sessions per day, dryland training, and educational seminars.
More information and registration here.