BCSSA COVID-19 Update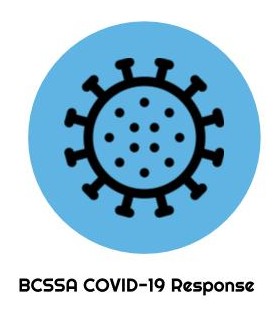 For the latest BCSSA COVID-19 information and Guidelines, please visit our Safety page.

Locate a club near you

Speed skating is a family friendly, volunteer-driven sport

Take a look at our scheduled events
The British Columbia Speed Skating Association gratefully acknowledges the financial support of the Province of British Columbia.
Files Attached
Sorry, no attachments exist.
Mailing Address: 724 – 8623 Granville Street, Vancouver, BC, Canada, V6P 5A2
© 2015 Copyright by B.C. Speed Skating Association. All rights reserved.
Kamloops Web Design and SEO Provided by Adroit Technologies.