Coach Spotlight: #ThanksCoach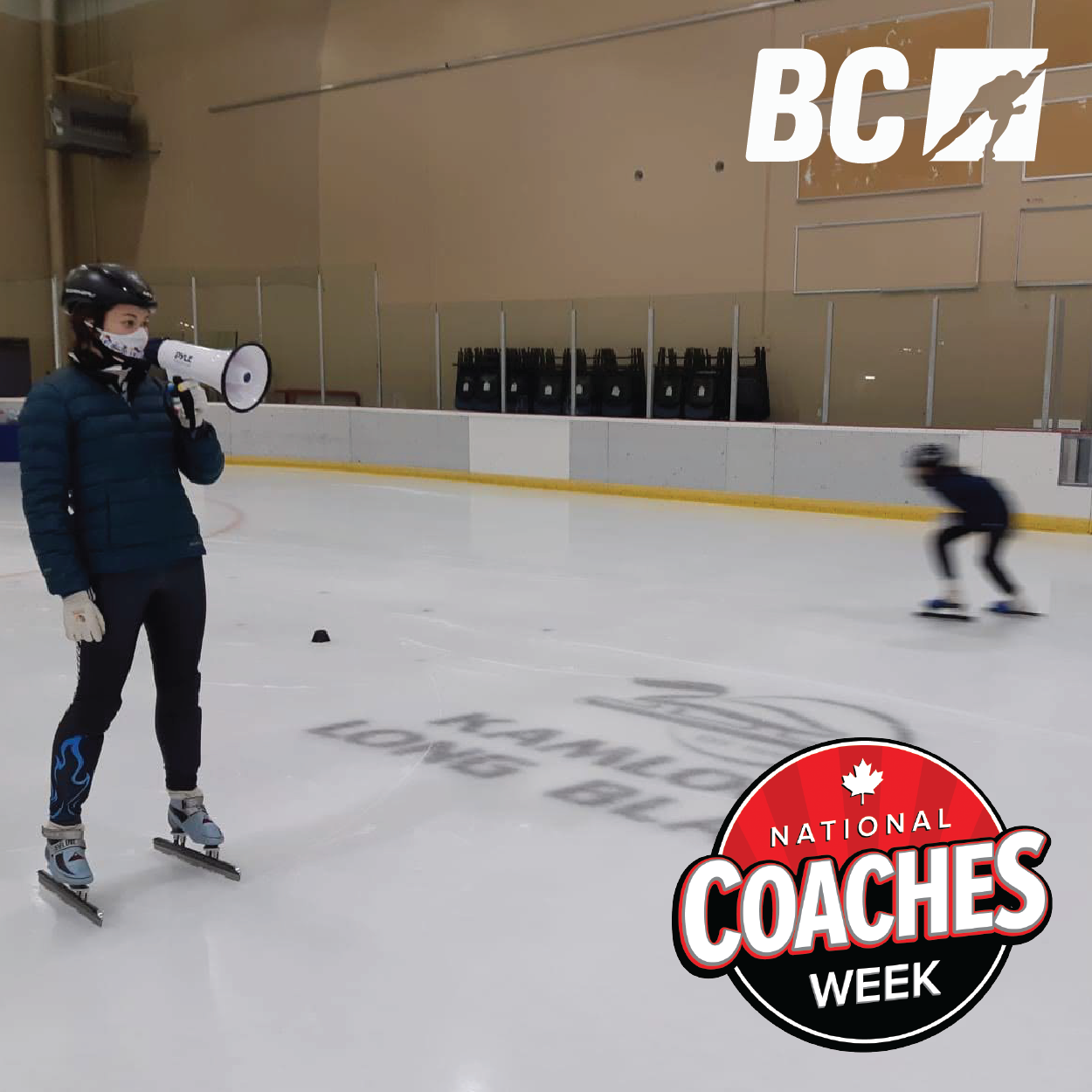 It's National Coaches Week!
September 19-27, 2020 is National Coaches Week, a time to celebrate the tremendous positive impact coaches have on athletes and communities across Canada. This week is an opportunity to recognize coaches for the integral role they play by simply saying #ThanksCoach.  Some of our great leaders from across BC carry on a coaching legacy that goes back three generations.  Third generation coaches Sylvie Lloyd, Kathleen Wenting, and Janie Green continue to carry the family coach torch and motivate our skaters, just as their grandparents and parents have or continue to do today.