FUNdamentals Leader + Coach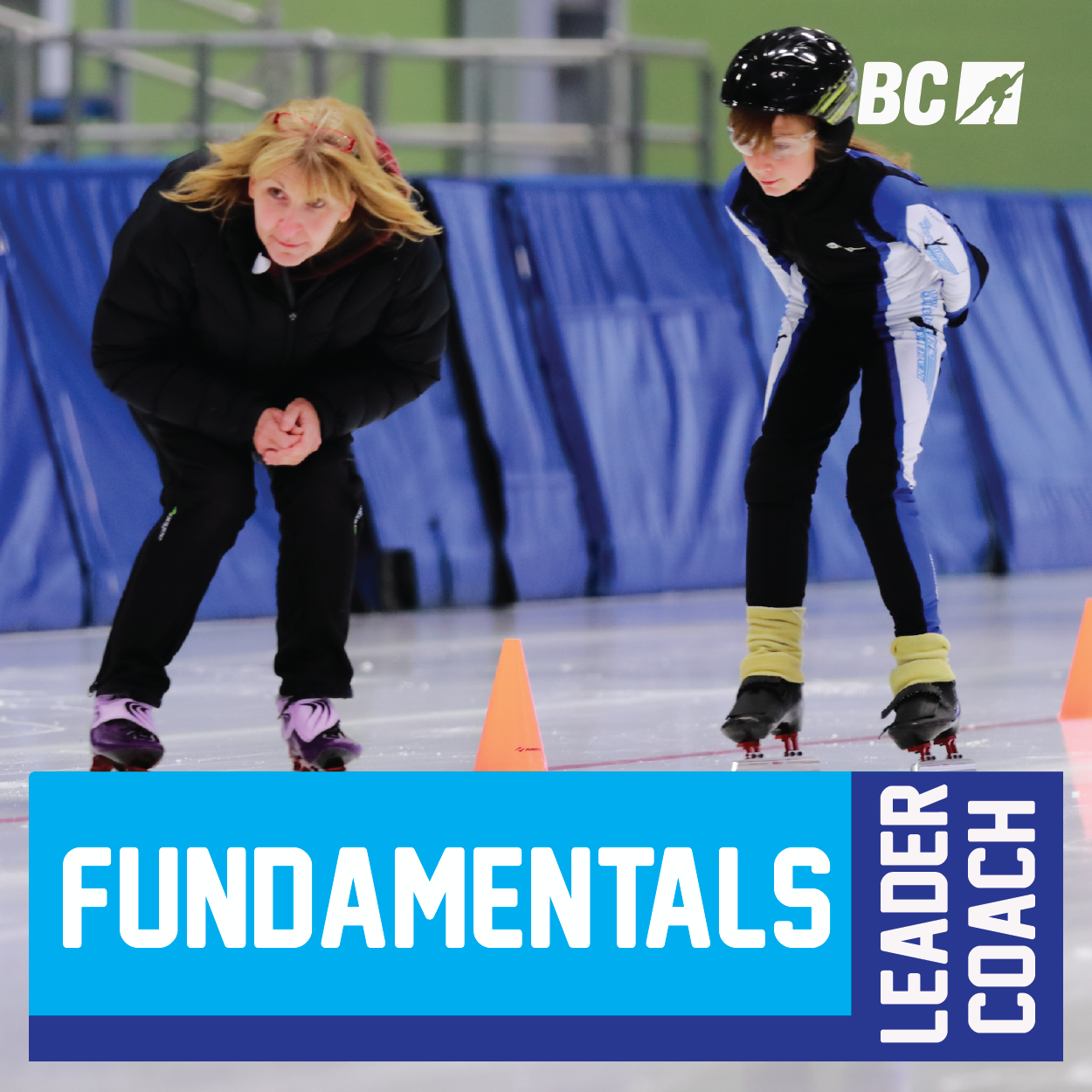 Ready for your next step in coaching? Cool off this summer and progress through your coaching certification with FUNdamentals Leader webinar and FUNdamentals Coach on-ice workshop.
The sessions are intended for active skaters, parents, or volunteers looking to work as assistant coaches for Learn to Skate, Learn to Speed Skate and introductory speed skating programs. 
FUNdamentals Leader
FUNdamentals Leader module delivered via webinar
August 24-25, 2020 @12pm-4pm
Registration $70
FUNdamentals Coach
The remaining 5 (of 8) FUNdamentals Coach modules will be in various locations when possible
Upcoming in-person session:
September 12-13, 2020 in Fort St. John
*Restricted to local FSJ and Dawson Creek participants only due to COVID-19 regulations*
Registration