Good luck Keara!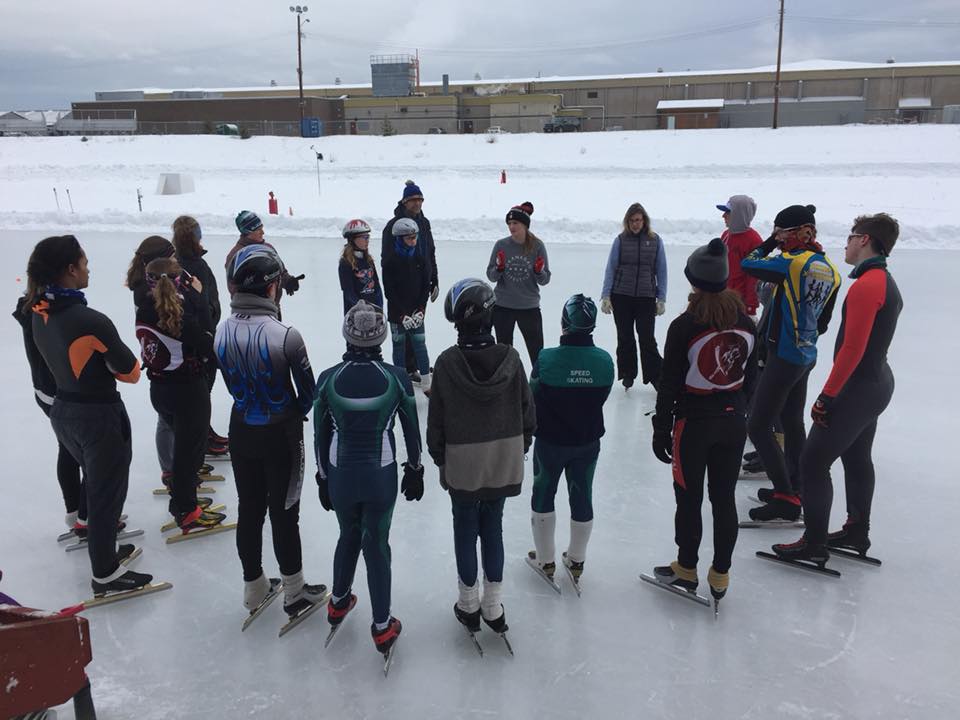 It is with mixed emotions that we announce that effective 
April 15th,
 Keara Maguire will be leaving BCSSA to further her professional career in the health care system. Keara has spent the past three years as our Sport Manager and provided invaluable support during the time Chris Acton was on leave. We are most grateful, particularly, for her work with MMS and as the BC Winter Games 2018 Provincial Advisor.
We wish her all the best as she pursues opportunities within her chosen career and, on behalf of the entire BCSSA membership, we are most grateful for all that Keara has done to strengthen the Association. Until such time as BCSSA hires her successor, any inquiries that were directed in the past to Keara should now be directed to
Ted Houghton
and copied to
Chris Acton
.
---
Good luck Keara!