Officials Interclub Availability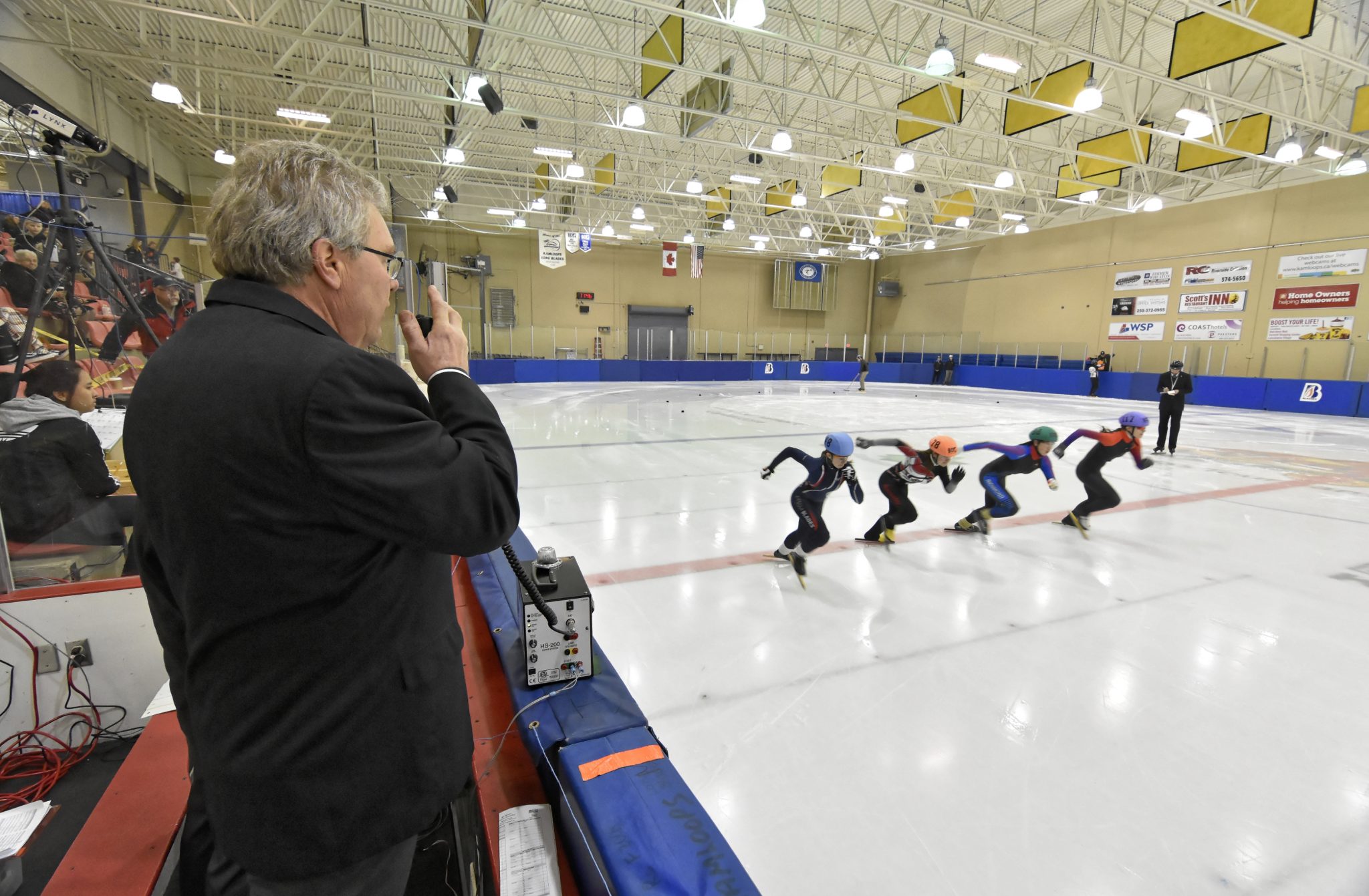 The BCSSA Officials Development Committee (ODC) is releasing a list of officials (Referees, Starters and Recorders) who have indicated their availability for Interclubs this season. Meet Coordinators are encouraged to contact the available officials as soon as possible to "book" them as officials for their competition. Meet Coordinators may also contact/book other officials (full list of certified officials available here).
ODC will be releasing a list of assigned officials (to the TEAM BC ST Selection Trials, TEAM BC LT Selection Trials, BC ST Championship and BC LT Championship) shortly.