CANCELLED: Academy - Train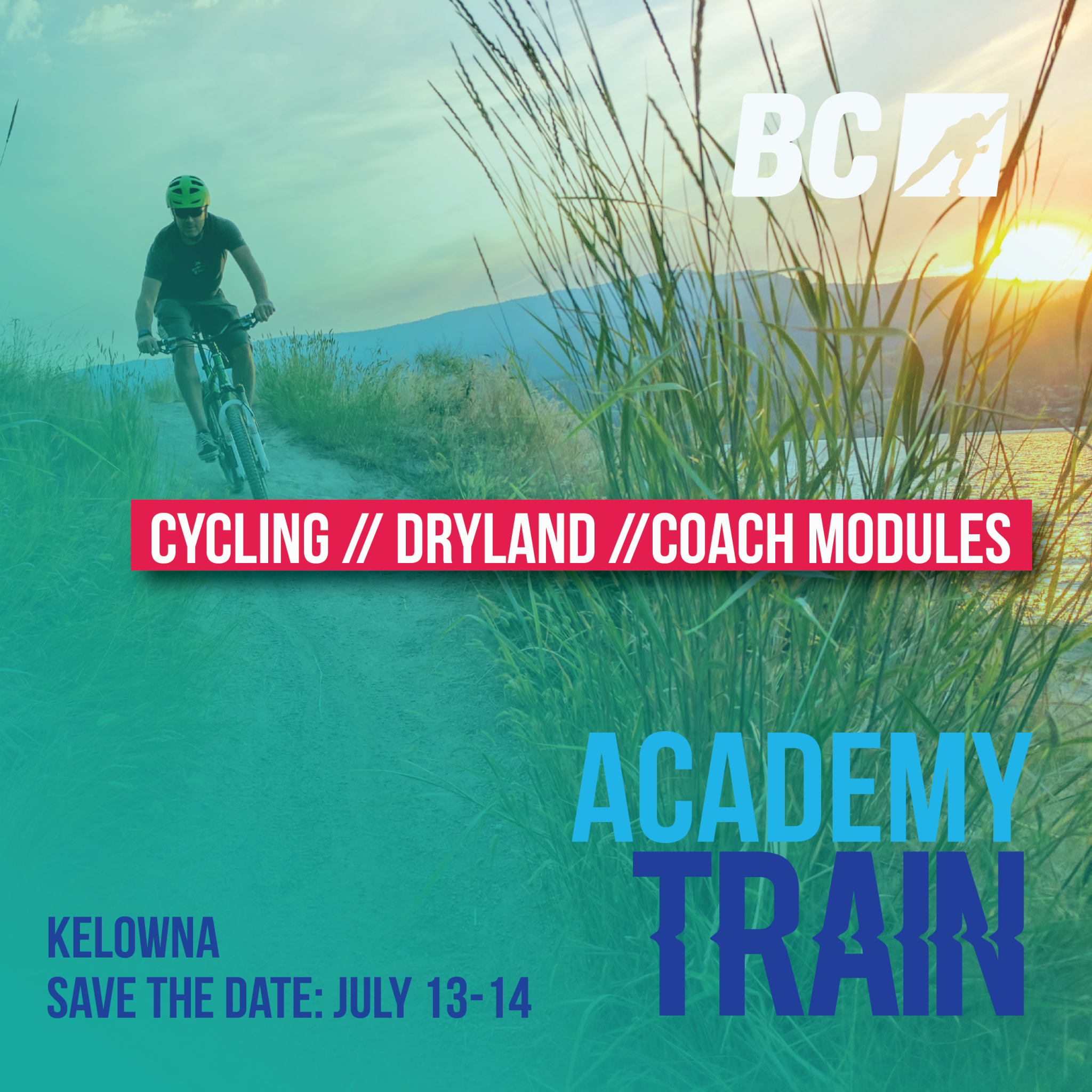 CANCELLED🏃Get moving! 🎓Get learning! Kick of the summer training season with cycling, dryland, and coaching modules at BC Speed Skating Academy – Train. Training is set in sunny Kelowna from July 13-14 (to be confirmed), and includes a Cycling Prep webinar (cycling etiquette and packing for cycling) prior to the camp. Participants are also encouraged to attend the Cycling Basics workshop (flat tire changes and basic bike maintenance) on the evening of July 12.
Look for more details this week!