Summer Student Job Posting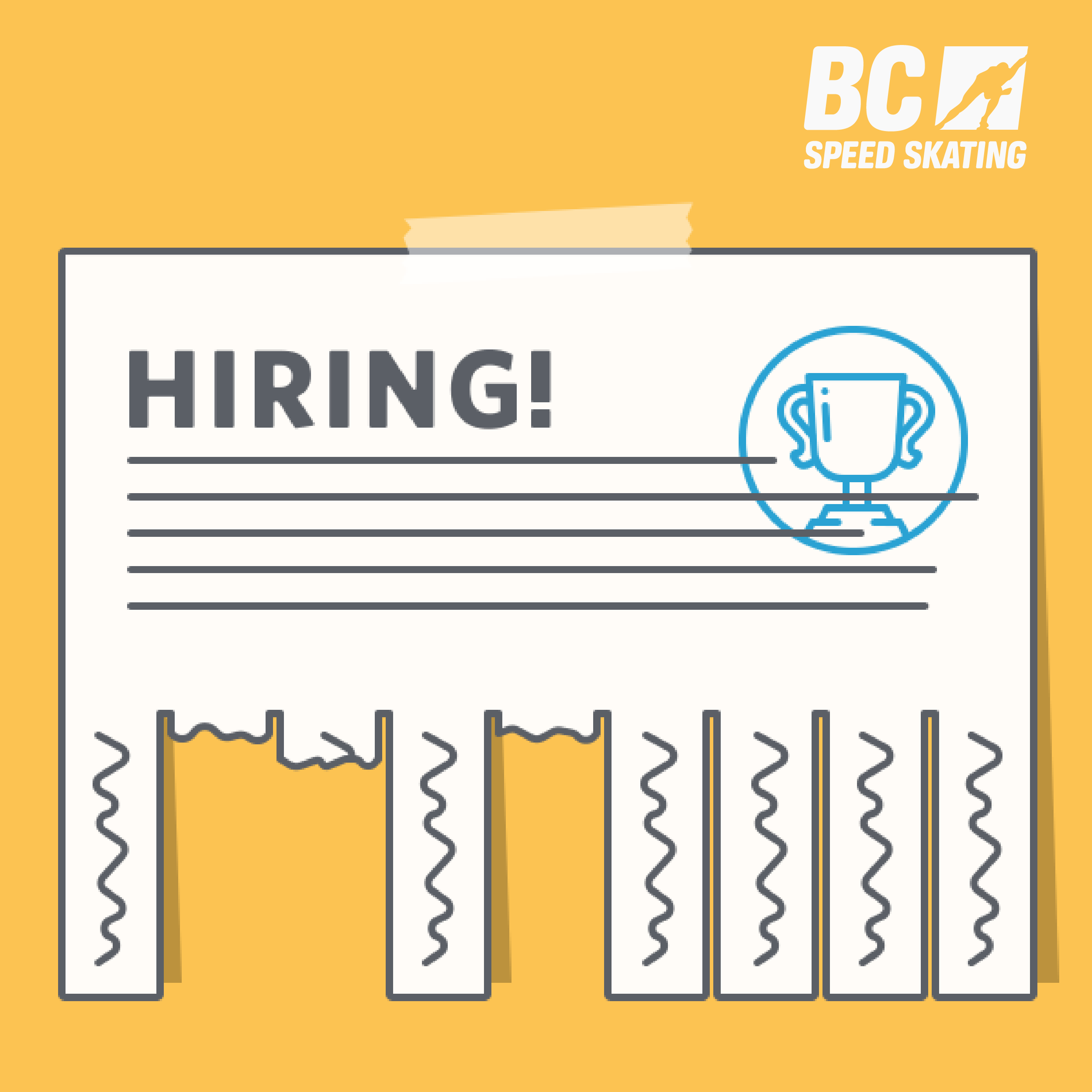 BC Speed Skating Association is looking to fill a summer student position to assist in populating data into the new BCSSA Database. The successful applicant will be responsible for uploading all results from previous competitions into the database following on boarding and training by Adroit Technologies.
Ready to apply?
Find out more information here.
Application deadline: July 17, 2020