Team BCSSA @ CWST Named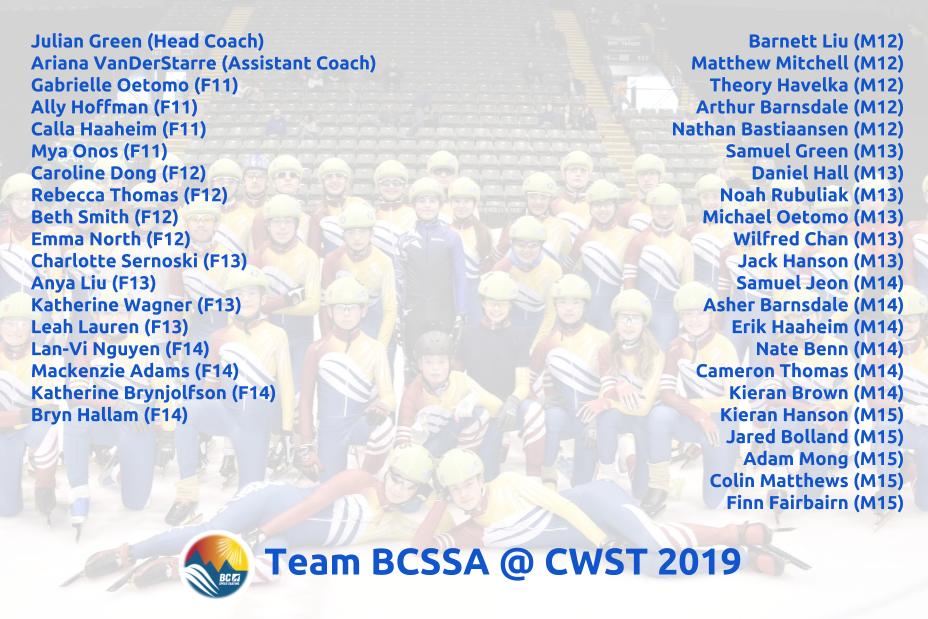 Congratulations to the skaters who have qualified for Team BCSSA @ CWST, based on their performance at BC ST Championship this past weekend in Prince George! Skaters will compete at the Canada West ST Championship in Grand Prairie, Alberta, on March 23-24, 2019.
Qualified skaters will receive an email with further details regarding registration and Team BCSSA logistics.