The Regional Stream objective is to provide an introduction to speed skating within a safe and welcoming sport environment. This stream focuses on:
Social interaction and fun
Personal achievement
Overall development of fundamental physical skills and competency
Base for lifelong participation in sport and physical activity
Individualization for each participant to reflect their unique abilities and development
Volunteerism and knowledge development.
 
Eligible Skaters
Regional Stream skaters include all Active Start, FUNdamentals, Special Olympics and Active for Life skaters. The Regional Stream also encompasses novice Learn to Train, Train to Train and Competitive for Life skaters.
Competitions
Regional Stream skaters compete in regional events, for example: club Minimeets, BC Interclubs, Short Track FUNales and the Long Track FUNale. Appropriate events for Regional Stream skaters can be found on the BCSSA Calendar of Events, indicated in yellow. Event formats can be found in the BCSSA Competitions Bulletin.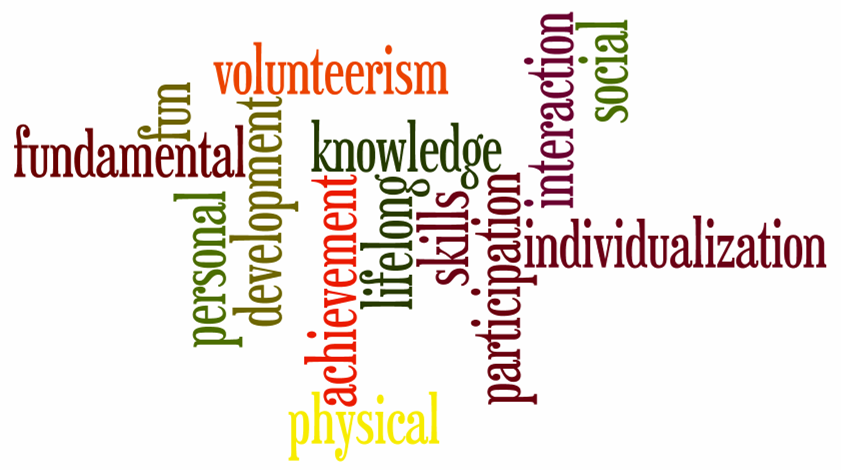 Racing Events
Regional Stream skaters compete on a variety of racing tracks, skating in the clockwise or counter-clockwise direction. Races are a combination of traditional and skills-based races (e.g. team relays, pursuits, points races, partner events etc.). Appropriate racing events for Regional Stream skaters can be found on the BCSSA Regional Stream Events Manual.
Skater Recognition
Regional Stream skaters are recognized for personal achievements using: the Cutting Edge Pin Program (run by Speed Skating Canada) and the PACE Awards (run by BC Speed Skating). Both programs rely on the local club to administer the program and distribute awards to skaters who have achieved defined standards. Club coaches may also keep track of a skater's PB (personal best) time.